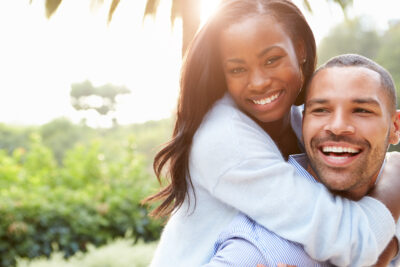 Dental fillings are not always made of metal. Our team can actually use a tooth-colored material, known as composite resin, to repair teeth in one visit. In today's blog, your Sheridan, WY, dentist talks about how we place these fillings, and also offers preventive tips for keeping tooth decay at bay.
When to Seek a Dental Restoration
When do you need to see us for a dental filling? We recommend this to address tooth decay, and common symptoms of the decay are tooth sensitivity when you eat or speak, or a toothache that doesn't subside with time. When you have aching teeth, let us know right away. Otherwise, your decay could become an infection that threatens the stability of your smile. If you attend six month checkup and cleaning visits, then we may be able to alert you to cavities in the earliest stages, before your teeth hurt.
The Composite Resin Material
While metal is effective, it can be problematic for those with metal allergies, as well as pregnant women, young children, and the elderly. But composite resin is not only durable and strong, but is also safe for everyone. The material is a metal-free blend of quartz-like and acrylic particles, which can also shade to ensure it blends with surrounding tooth structure, offering lifelike results. The same material is also employed as part of our dental bonding procedure, so we can correct esthetic concerns with the shade and shape of your teeth in only one visit.
Placement and Tips for Cavity Prevention
To place a filling, our team will numb your tooth and then remove the decay. We clean the tooth structure and apply the prepared filling material. We then shape and mold the tooth to ensure proper bite balance and chewing function. We do this as the material cures underneath a special light. The last step is to polish the tooth for a brighter appearance. In one visit, we place fillings to bring relief.
To help lower the risk of untreated cavities, be sure you brush and floss daily without exception, and try to limit the amount of sugary foods and drinks you consume. Our team also recommends a visit every six months for a checkup and cleaning, so we can monitor your smile and remove harmful buildup. If you have any questions about how we diagnose and treat tooth decay, or about our lifelike dental restorations, then contact our team today to learn more.
Talk To Your Sheridan, WY Dentist About Addressing Cavities
Our team wants to help you enjoy a healthy and attractive smile. To find out how our team treats tooth decay, then reach out to Grinnell Street Dental in Sheridan, WY at 307-672-7567.