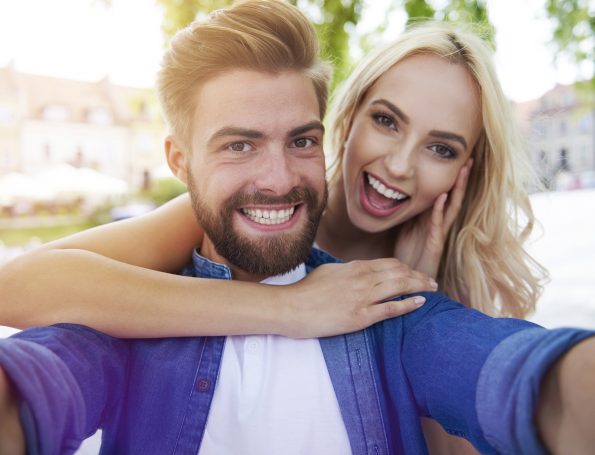 Learn More About Our Dentist's Office
We can't wait to welcome you!
At our office, we want to help make sure that your smile sends the right message. A healthy, beautiful smile is one that you take pride in, and we're just as proud to provide the personalized, high-quality treatments and services that you need to make it so. Our doctors and team are dedicated to ensuring that all of our patients are satisfied when they leave our office, and that they have the tools to maintain their healthy, beautiful smiles for life.
If you'd like to know more about our doctors, our team, and what our patients have to say about us, then explore more of our website by visiting one of the pages below:
Schedule your visit by calling us today
Our doctors and team are excited to welcome you and your family to our office! To learn more about us, or to schedule your consultation, call Grinnell Street Dental today at 307-672-7567. Located in Sheridan, WY, we also proudly serve the residents of Gillette, Billings, Miles City, and all surrounding communities.