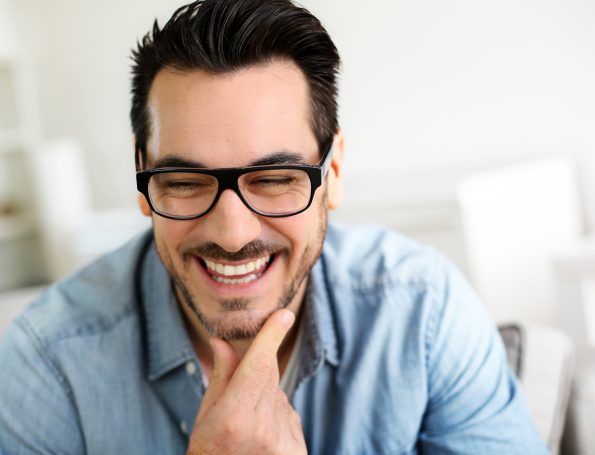 General Dental Health Treatments
Keeping your smile healthy
Generally, you should attend a dental exam and cleaning at least once every six months. Professional care and attention help ensure that plaque and tartar (a calcified form of plaque) don't linger on your teeth and gums long enough to cause tooth decay, gum disease, chronic bad breath, or more. Besides cleaning and examining your teeth and oral tissues, we can also accurately diagnose any existing issues that require attention and recommend appropriate treatment to address them. For example, if you have tooth decay, a damaged tooth, cold sores, or a problem with your bite's function, then we can detect, diagnose, and treat your condition early if you stick to a schedule of general dental visits.
If you'd like to learn more about the general dental health treatments and services we provide, then explore more of our website by visiting one of the pages below:
Schedule your appointment with us
We can customize a wide range of general dentistry treatments to improve your oral health and bite function. To learn more, or to schedule your consultation with us, call Grinnell Street Dental today at 307-672-7567. Located in Sheridan, WY, we also proudly serve the residents of Gillette, Billings, Miles City, and all surrounding communities.