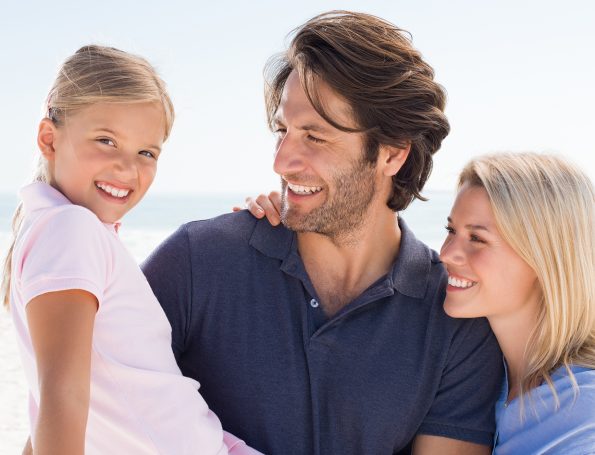 Online Resources for Patients
Important information at your fingertips
At our office, our goal isn't just to provide high-quality care and service every time you visit, but also to help make your entire experience as convenient and comfortable as we can. For example, we offer our new patient forms online so you can fill them out before you even get to our office. You can also view actual cases and smiles we've helped improve by browsing through our smile gallery, and learn more about our insurance and financing policies so you know what to expect.
If you'd like to learn more, or access the patient resources we've provided online, then explore more of our website by visiting one of the pages below:
Make an appointment today
As part of our dedication to providing high-quality care, we offer several resources that you can access online for your convenience. To learn more, or to schedule your consultation with us, call Grinnell Street Dental today at 307-672-7567. Located in Sheridan, WY, we also proudly serve the residents of Gillette, Billings, Miles City, and all surrounding communities.