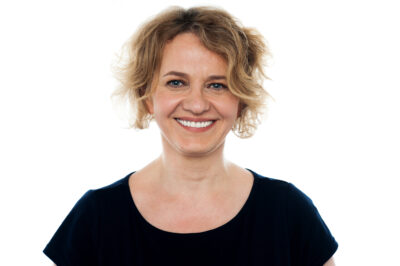 What kind of experience with smile care can you look forward to when you need restorative work? Timely results can be attractive—after all, the sooner your work is complete, the sooner you can regain confidence in your smile and oral health. With that said, you should also feel comfortable with the outcome of work, as dental services that address issues like decay and injury need to offer permanent support. At our Sheridan, WY dentist's office, we can provide quality care that prioritizes the restoration of your appearance as well as your oral health. Because we use CEREC technology to take care of patients who need crowns, we can actually place lifelike, carefully designed restorations in just one appointment, making your support dependable as well as timely!
What To Expect When You Need A Dental Crown
If you have a larger cavity or a dental injury that has more than just a cosmetic effect, the placement of a crown becomes necessary for restoring your smile. Crowns are used in these different circumstances to keep the remaining tooth structure safe while also providing coverage that lets you preserve your bite health. At many practices, the work involved in placing a crown makes at least two appointments necessary. However, this is something we can avoid, as we have technology at our site capable of producing and placing a lifelike crown in one visit!
How CEREC Technology Benefits You When You Need Restorative Work
With CEREC technology, our practice is ready to take care of your tooth by capping it with a custom, same-day crown. During your appointment, we will first take care to measure the tooth and take digital impressions of it; with those measurements, we can design the restoration that you need before producing it with an in-office milling machine. After the crown is made, it can be set on your tooth to provide long-term protection and value!
Treating Dental Injuries With More Conservative Cosmetic Services
Through different cosmetic dental services, we are able to take on injuries that are severe enough to affect the way you look without making it necessary to place a custom crown. A procedure that depends on porcelain veneers or tooth bonding and contouring can have the right results while letting you preserve more of your enamel than is possible with a crown!
Talk To Your Sheridan, WY Dentist About Treatment With A Same-Day Crown!
Because same-day dental crowns are available to you at our practice, we can actually provide lasting care for your vulnerable tooth while still making our services surprisingly convenient! If you would like to learn more about how we can support you with this or any other service, please reach out to Grinnell Street Dental in Sheridan, WY at 307-672-7567.