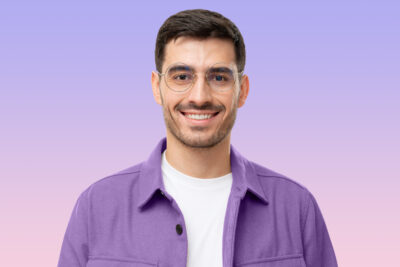 Once your tooth is chipped, it can feel like your smile will never be the same. Even a small amount of damage can draw attention you would rather not have. In addition to the flaw itself, your appearance can suffer because your smile is no longer symmetrical. Our Sheridan, WY dentist's office is prepared to help you address this problem so that it no longer takes away your confidence. Issues with dental damage can require restorative dental work, but it is often possible to resolve these issues by pursuing more conservative cosmetic dental services. One way to approach this problem is to provide a bonding treatment. Tooth bonding can fix your tooth without the need to place a permanent restoration, which can make your overall care more conservative.
Has A Chipped Tooth Hurt The Quality Of Your Smile?
One chipped tooth can be enough to significantly change your smile and your confidence in showing it off. That damage can draw unwanted attention to itself, and it can also put an effective end to your facial symmetry. While this small problem can be a big source of embarrassment, it can often be treated with a conservative procedure. Cosmetic dental work can make welcome changes to the way you look while minimizing the actual work involved in treatment. This means you can feel more comfortable with care, and it also means that you can see results in a short time!
Planning Conservative Care In Response To A Dental Injury
Through the tooth bonding treatment process, we can have your smile restored in just one appointment. A composite resin material can be applied directly to the area where your tooth was harmed. The material hardens and permanently affixes itself to your enamel to create lasting improvements. Another solution we offer is one that relies on a porcelain veneer, which is a thin restoration that only has to cover the front of your tooth structure. Its placement offers more durable results, though it will require more time and preparatory work than bonding treatment.
Restoring Injured Teeth With Crowns
There are times when dental injuries call for more than just conservative cosmetic procedures. There are also positive changes that we can make with dental crowns. Because our practice uses CEREC technology to have them ready in just one appointment, this can still prove to be more convenient than you anticipate.
Talk To Your Sheridan, WY Dentist To Learn How Your Chipped Tooth Can Be Restored
With the right treatment approach, your chipped tooth can be restored, and your smile can be improved, with less time and effort than you think possible. If you would like to find out more about how we can help you feel better about the way you look, reach out to Grinnell Street Dental in Sheridan, WY at 307-672-7567.