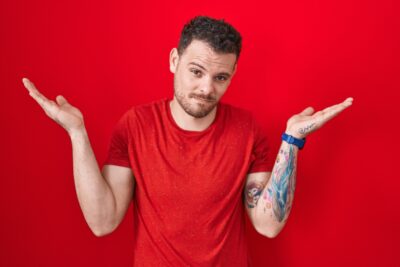 How much improvement can you really expect from a cosmetic treatment that does not use a restoration to cover up flaws with your teeth? Through dental bonding work provided at our Sheridan, WY dentist's office, you can enjoy corrections for discoloration, dental damage, poor teeth spacing, and more that have held you back from projecting real confidence when you smile. We can talk to you about the advantages of selecting this service for treatment, and we can also help you understand what you could gain from the other procedures that we offer.
How Can The Right Cosmetic Procedure Improve Your Smile?
The right strategy for your cosmetic dental work will help you show off a truly confident smile by fixing the flaws you feel hurt the way you look. What can surprise you is how a strategy that takes on all of your current concerns can actually fit into as little as one appointment! This is because dental bonding treatment lets us reshape and resize teeth while not requiring the placement of permanent restorations. We can evaluate teeth you want restored and talk to you about the results you want to see in order to confirm that this is truly the right procedure for you.
What To Expect From Your Dental Bonding Procedure
Dental bonding treatments use a composite resin substance to cover up problems with the way you look when you smile. Trouble with discoloration, damaged enamel, problems with spacing, and even naturally occurring issues with the shapes and sizes of teeth that look awkward can be treated. By using a resin material instead of a personalized restoration, we can reduce the amount of work involved in treatment and also fit care into as brief a time as one appointment! That timeliness can make this a particularly appealing option for care when you want to look your best before an upcoming event.
How Else Can You Take On Problems With Your Appearance?
There are different strategies for correcting cosmetic flaws that are available to you. One involves the placement of porcelain veneers. These thin but remarkably durable restorations take the form of shells that cover the fronts of teeth. Their coverage hides discoloration and damage, helps to reshape teeth that look out of place, and can even hide problems with spacing! When you have more significant spacing issues, we do have the option of discussing the use of clear aligners to make the appropriate corrections.
Talk To Your Sheridan, WY Dentist About Dental Bonding Treatment!
Through dental bonding treatments, we can help patients take care of issues that make them unhappy with how they look, and we can do so while minimizing the time and overall work involved in correcting different flaws. If you would like to find out more about how we can help you, please reach out to Grinnell Street Dental in Sheridan, WY at 307-672-7567.