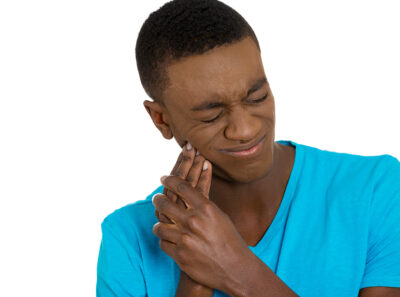 What will you need to do about a physical tooth injury? The answer will depend on how severe that injury is, and it can also be influenced by how long it takes you to seek care. Like dental decay, physical trauma can lead to complications when not dealt with in a timely manner. You can experience more structural damage, or you can leave your tooth vulnerable to a potential infection. Your Sheridan, WY dentist's office is prepared to help you in a situation where you need treatment. Whether you require more advanced services to fully respond to damage or you qualify for more conservative cosmetic work, we can see to it that you have a desirable outcome from care.
Your Tooth May Appear Dull Or Discolored After An Injury
One worry can be that your tooth's color changes after an injury. Even if the experience with dental trauma does not leave a tooth chipped or cracked, it can cause a response that makes it appear dull or discolored. To address this, we can provide a dental bonding treatment or a porcelain veneer. If the discoloration is more significant, we may need to move forward with placing a dental crown.
Physical Trauma Can Damage Your Enamel
Physical injuries that leave your enamel chipped, cracked, or broken can alter your smile and put your oral health in jeopardy. To contend with this issue, you can have the appropriate treatment. After performing a review, we can find the most conservative solution for you. While it may be necessary to cap a broken tooth with a crown, a smaller chip or crack can be resolved with a cosmetic procedure. The sooner you seek out this help, the less likely you are to experience complications from your tooth being in a vulnerable state.
Lingering Pain After An Injury? It Could Be An Infection
At first, you can feel relieved to have no problems after a painful injury. However, when the tooth continues to hurt, it can point to internal damage. In this situation, timely care will be important. Letting problems within the tooth structure remain unaddressed can lead to trouble with the tooth that leads to its loss, and it may lead to health complications from the spread of bacteria within the structure of the tooth through the roots.
Talk To Your Sheridan, WY Dentist About Treatment For Tooth Trauma
When you have an experience with tooth trauma, know that our practice is prepared to support you. We offer different responses to troubles with injuries based on patients' needs and concerns. For more details on how we can take care of you in a situation where you require support, please reach out to Grinnell Street Dental in Sheridan, WY at 307-672-7567.