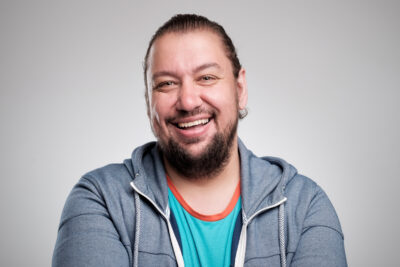 The protection of a vulnerable tooth will be important for several reasons. After a cavity forms or a physical injury occurs, your tooth will be left in a compromised state. Unfortunately, there is little that our enamel can do to heal from problems that cause damage. However, with the appropriate restoration, it can be kept safe, and you can still bite and chew without difficulty. At our Sheridan, WY dentist's office, we can offer lasting care that will preserve your appearance and dental function. Thanks to CEREC technology, we can actually fit work that involves the placement of a dental crown into a single appointment!
Problems That Can Call For The Placement Of Crowns
While dental crowns are not used in every restorative treatment, there are a number of circumstances where they can be required. For cavities that are not treatable with dental fillings, larger restorations can prove effective. A custom crown will surround the tooth after decayed tissues are removed and it is prepared for placement. We can also use this approach when we take on a dental injury that is too severe for cosmetic dentistry, or when a tooth is naturally undersized or misshapen in ways that limit your ability to bite and chew naturally. Restoring your bite function can be particularly important when there is a concern over TMJ disorder, a problem that can be brought on by poor bite movement and jaw alignment.
Using CEREC Technology To Produce Lifelike Restorations
By using CEREC technology to produce the crowns we use to support our patients, we can offer lifelike and durable restorations in less time than many other dental practices can require of you. A single appointment can be all that we need to set up in order to have your necessary measurements taken, your crown designed, and your tooth restored! Digital imaging and design technology allows us to move through important planning steps more quickly, while an in-office milling machine gives us the ability to produce and place your crown that same day! The ceramic substance that is used to make these crowns can actually imitate your healthy enamel. As a result, this timely treatment is able to offer real cosmetic results as well as oral health benefits!
Talk To Your Sheridan, WY Dentist About Treatment With A Dental Crown!
What will it take to make sure that your tooth is properly restored? With the aid of CEREC technology, our practice has the resources needed to design, produce, and place these restorations in just a single appointment! What that means for you is more convenient care as well as the elimination of the need for a temporary restoration. If you would like to learn more, reach out to Grinnell Street Dental at our location in Sheridan, WY at 307-672-7567.