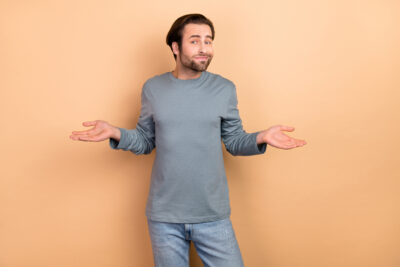 It can be exciting to know that your Sheridan, WY dentist can support your tooth with a custom crown in less time than other practices require. Thanks to CEREC technology, we can produce a custom restoration in just a single appointment, and we can make sure that it imitates your healthy enamel. In addition to providing prompt results, we can offer the kind of long-term support that lets you preserve your dental health even as you rely on your restoration to contribute to your bite. Remember that you can avoid problems that require dental crowns when you keep up with regular dental exams.
The Convenience Of CEREC Dental Crowns
With the right technology, we can actually shorten the time that it takes you to have your vulnerable tooth restored. At many other locations, treatment to protect a tooth with a dental crown can require two appointments. We are able to cut the need for a second visit because we have the means to produce personalized restorations on-site. As a result, you will not have to depend on a temporary restoration while you wait for your crown, and you will be finished with care in less time overall.
What To Expect After Your Treatment Is Complete
The placement of a dental crown should do more than just keep a tooth safe. With the right materials, these restorations can provide quality cosmetic results because they are made from a lifelike ceramic material. That means you can feel comfortable with the way you look even if your restoration is in a visible area. Fortunately, this substance is still strong enough to offer lasting bite support, so you will not have to worry about changing your dental function.
Other Restorative Services That We Can Provide
There are different solutions to oral health problems that we are ready to provide. If an issue with decay is caught in time, you can have a dental filling put in place to cover the area where a cavity formed. For patients who have gone through tooth loss, we can recommend lasting support with a dental implant-held restoration.
Talk To Your Sheridan, WY Dentist About Treatment With A CEREC Dental Crown
Through the use of CEREC technology, we have the ability to restore a vulnerable tooth with a lifelike dental crown in just a single appointment! In addition to making care more convenient, this can ensure that you have support from a lifelike appliance that can contribute to your bite function. If you would like to learn more about how we can help restore your dental health, or if you have any other questions about how we can care for you, reach out to Grinnell Street Dental at our location in Sheridan, WY at 307-672-7567.