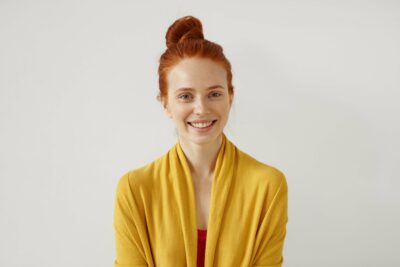 Metal-free dental fillings make the treatment of oral health problems easier to arrange and undergo. After all, you no longer have to worry that your procedure will leave you with an unwelcome change to your smile. You can also have more dependable support from a restoration, as the material actually bonds to your enamel for lasting support. Our Sheridan, WY dentist's office is prepared to provide this and other approaches to care when patients have active dental problems. We are also ready to support you if you require the extra support of a custom dental crown!
Why Restorations Are Needed When Cavities Form
Whenever a cavity forms, you will need to do something about the permanent harm that affects your tooth structure. That harm can be addressed in different ways, with the goal being the full support of your tooth and the preservation of your bite function. When appropriate, we can use a metal-free dental filling to provide lasting coverage and care. In addition to making treatment discreet, your procedure will provide lasting dependability, as the material bonds to your enamel.
We Can Restore Your Tooth With A Lifelike, Biocompatible Filling
Before you receive your dental filling, your tooth will be treated for a cavity, which means bacteria and unhealthy tissues are carefully removed. When this work is done, we can then provide care with a composite resin filling that will cover the decayed area. Because the material actually bonds with the surrounding structure, we can keep it secure and prevent the formation of space between it and your enamel. This work can be finished in just one appointment, which means you can look forward to support without a frustrating delay.
Lifelike Cavity Care With Fillings And Dental Crowns
For many dental offices, dental crowns take more time to make and place. That can mean frustrating delays where patients have to rely on temporary crowns to protect their teeth. Instead of using this approach, we can make one-visit crowns available to you with CEREC technology! This means your crown is ready for you in just one appointment, so there is no need for a temporary restoration and no frustrating waiting period to complete care. Your one-visit crown can restore your appearance as well as your oral health, so you will not have to worry that your restoration attracts unwanted attention.
Talk To Your Sheridan, WY Dentist About Treatment With A Metal-Free Filling
Through treatment with a metal-free dental filling, we can make sure you are fully protected after a cavity damages your tooth. If you would like to learn more about this or any other procedure we offer that can take care of your smile, please reach out to Grinnell Street Dental in Sheridan, WY at 307-672-7567.