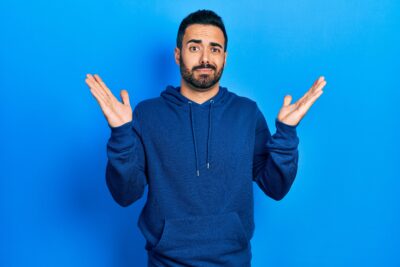 If you are consistent about your oral hygiene efforts and a regular attendee of dental checkups and cleanings, you can lower your risk for damage to your enamel from a cavity. Unfortunately, when it comes to physical tooth trauma, one unlucky moment is all that may stand between you and an injury that needs to be addressed through restorative services. Your Sheridan, WY dentist's office is prepared to help in this situation. We can provide a same-day dental crown that will protect your tooth structure against problems. In addition to providing the kind of functional support you need to preserve your bite, this restoration will let you maintain confidence in your smile by mimicking the look of healthy enamel.
A Cracked Tooth Can Be A Serious Issue
Dental injuries should not be taken lightly. If there is visible damage, or if you have a problem with pain after the incident, it can point to a problem with your oral health that will require restorative services. A cracked tooth can be especially concerning, as there is a risk for complications such as worsening structural damage and the onset of an infection. We are prepared to help. Once a crown is put in place, the tooth can remain safe, and you can stay confident in your appearance.
Protecting A Vulnerable Tooth With A Custom Crown
We use CEREC technology to produce dental crowns that are ready for you in as little as one appointment. By doing this, we can shorten the time it takes you to fully recover from an advanced cavity or dental injury. The process of protecting your tooth will first see your dentist capture digital images of it, which are used to create a digital design for your custom restoration. Once the right design is made and your tooth is prepared for the placement of your restoration, we can provide the crown, which is made with an in-office milling machine.
Can A Dental Injury Be Treated With Cosmetic Work?
If a dental injury is relatively minor, we can look into providing a more conservative cosmetic dental procedure to address visible harm. A porcelain veneer or dental bonding treatment can restore your smile while only making minimal changes to your tooth structure.
Talk To Your Sheridan, WY Dentist About Restoring A Cracked Tooth
A cracked tooth is not a problem to be taken lightly. Fortunately, this is something that your Sheridan, WY dentist can address in a short time, even when the injury is serious enough to require a dental crown. We can provide a range of services when problems affect your smile, but remember that we also provide important preventive services so that you can maintain your oral health and appearance. If you would like to learn more, please reach out to Grinnell Street Dental in Sheridan, WY at 307-672-7567.