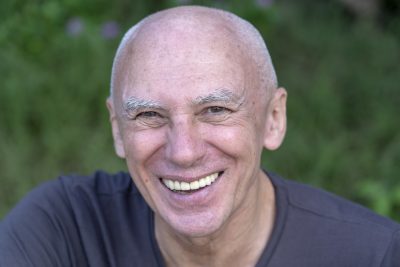 What are you going to do about the loss of a tooth? How much good can a prosthetic treatment really do for you? At our Sheridan, WY dentist's office, we can meet with you to talk about the advantages of implant dentistry. With an implant in place to keep a restoration secure, you can have an easier time biting and chewing after prosthetic treatment. You can also protect yourself against the loss of jawbone density, something that can hurt your appearance and well-being. An implant can even help prevent future tooth loss by stabilizing neighboring teeth!
Are You Tired Of Living Without Your Full Smile?
If you only have some of your teeth left to you, it can be difficult to feel truly comfortable with the way you look, and it can be difficult to bite and chew with the degree of comfort you were used to. Losing more can lead to more discomfort, but even one gap is enough to seriously compromise your appearance and oral health. The good news is that you can do more than just address the cosmetic impact of this problem. With an implant in place to hold a restoration, you can address problems created by the absence of a tooth's roots. This can be more important than you realize, as roots help sustain your jaw health and also support neighboring teeth!
Arranging Restorative Work With A Dental Implant
A dental implant is set directly in your jawbone. When working with you, we will provide an important diagnostic evaluation to confirm you are ready for this placement, and so that we can identify just the right angle and position for the post. Oral surgery is necessary for placement. After this procedure is complete, you will wait to heal, at which time your tissues can actually fuse with the implant. When you are ready, you can come back to our office to have your implant secured with a permanent restoration.
Prosthetic Work As Part Of A Full-Mouth Rehabilitation
Many people who experience tooth loss can have additional concerns about their oral health that need to be addressed. To help you work out all of your current concerns with your appearance and well-being, we can recommend that you start a full-mouth rehabilitation! This is a customized series of treatments that will resolve all of the problems that you currently have with the way you look. As we work through these issues, we can increase your confidence in your smile as well as your dental health!
Talk To Your Sheridan, WY Dentist About Implant Dentistry!
Through implant dentistry, we can help you take on problems with your appearance and oral health created by the loss of a tooth. To find out more about how we can care for you, please call Grinnell Street Dental in Sheridan, WY at 307-672-7567.