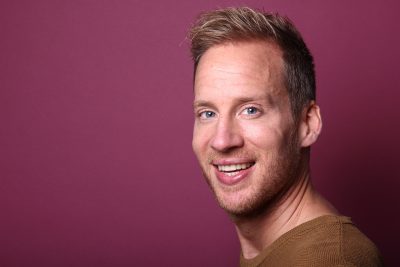 You can lose your confidence in your smile when you chip a tooth. You can also be understandably concerned that your injury will negatively affect your oral health. At our Sheridan, WY dentist's office, patients who have issues with dental damage, whether it is superficial or more serious, can look forward to important care. That can take the form of restorative work to address problems with your tooth's health, or we can focus on making cosmetic changes. You may be surprised at just how conservative the right treatment can be. In many situations, we can cover a chip through tooth bonding treatment, something that does not require a permanent restoration.
How Worried Should I Be If I Have A Chipped Tooth?
A chipped tooth may only require cosmetic dental work, but it is possible that your injury is more serious than it looks. To make sure there are no problems, your dentist can evaluate it closely to see what kind of care we might recommend. A cosmetic treatment will be more conservative, as it focuses on making changes while minimizing overall changes to your enamel. If you need something more, we can recommend restorative dental work. A dental crown will provide bite support as well as protection to prevent damage to your enamel when you bite down.
Using A Cosmetic Procedure To Restore Your Smile
A cosmetic dental procedure can restore your smile while only making minimal changes to your enamel. Through tooth bonding treatment, we can carefully hide a chip with a composite resin substance that imitates healthy enamel. This material actually bonds with your tooth structure to provide lasting support. We can also make plans to restore your smile by placing a custom porcelain veneer. Veneers only cover the front surfaces of teeth, so less preparatory work is required than in a treatment with a dental crown.
Why You Might Need A Crown To Treat Your Chipped Tooth
If your dentist is concerned about the health of your tooth or its ability to absorb bite pressure, we can recommend that you receive a custom crown. Dental crowns can imitate the appearance of your natural tooth, and it can provide the kind of functional support that lets you preserve your dental function.
Talk To Your Sheridan, WY Dentist About Restoring Your Chipped Tooth
A chipped tooth may be more than just a source of anxiety about your appearance. Problems with dental damage can negatively affect your bite function and put your oral health at risk. Fortunately, with the right treatment, we can make sure the problem no longer concerns you! If you would like to learn about your treatment options, please reach out to Grinnell Street Dental in Sheridan, WY at 307-672-7567.