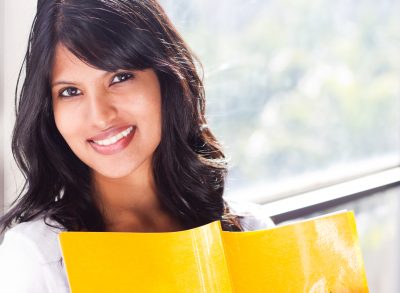 Are you tired of revealing flaws like dental discoloration, enamel damage, or other issues whenever you smile or speak? Without the right procedure, these issues can remain visible, and they can continue to affect how others see you and interact with you. Fortunately, you can do something about these problems. By talking to your Sheridan, WY dentist's office about treatment options, you can learn about the positive impact that cosmetic services can have. For example, you can permanently cover flawed teeth with porcelain veneers. These durable restorations can cover up issues with discoloration, problems with wear and tear, issues with tooth shape and size, and even concerns about alignment.
What Would You Change About Your Smile?
Is your smile asymmetrical because of flawed or damaged teeth? Does your smile appear dull or discolored? How worried are you about the effect of gradual wear and tear on your appearance? Many people come in to discuss one or several treatments that can change how they look. What may surprise you is that even if you have multiple concerns, we can treat them with as little as one procedure! Veneers make exciting smile changes possible, and they can make it easier for them to last.
Placing Custom Porcelain Veneers
Porcelain veneers are placed over the course of two appointments. Because the right treatment requires personalized restorations, your first visit provides us a chance to measure teeth and prepare them for the placement of your restorations. At the time of your second visit, we will confirm that they are the right shape and size, and that they provide your desired improvements.
Reviewing Your Other Options For Cosmetic Treatment
There is more to smile care than just treatment with veneers. We can also focus on changing the color of your smile by providing teeth whitening treatment. Through a whitening procedure, we can remove stains that have proven difficult to remove. We also have the option of moving forward with a tooth bonding treatment that discreetly covers flaws without restorations, and often in as little as one appointment.
Talk To Grinnell Street Dental If You Want To Know More About Porcelain Veneers
Are you someone who feels that their smile holds them back? Are you lacking visible confidence because you do not like the way your teeth look? With the right cosmetic procedure, we can give you a stunning confidence boost! Porcelain veneers provide the kind of lasting results that give sustained confidence. When in place, the custom shells that we create to restore your teeth can make significant improvements to the way you look, and you can count on those changes to last. If you would like to learn more about this or any other treatment, call Grinnell Street Dental in Sheridan, WY at 307-672-7567.