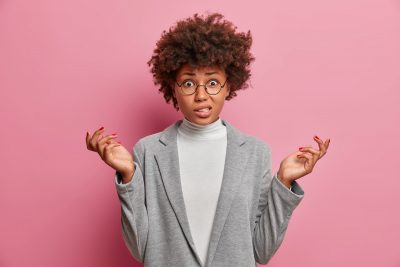 There will not be a time when you no longer need a dental filling or dental crown to protect your tooth. When problems like dental decay affect us, the damage they cause is permanent. Fortunately, the restorations provided at our Sheridan, WY dentist's office are lifelike as well as durable. It is important to remember that these restorations, like your teeth, can wear down over time, and they can be damaged. If you have a problem with a broken, loose, or lost filling, or if you have a restoration that no longer feels comfortable, let us know. We can evaluate it and determine how we can make sure your tooth stays protected.
Dental Restorations Provide Permanent Protection For Vulnerable Teeth
Restorations are permanently placed to address problems with dental decay as well as with physical harm. Both fillings and crowns are capable of providing permanent support. Dental fillings can target an area where your cavity formed while leaving the surrounding enamel unchanged. With the composite resin material we use to produce them, we are able to provide long-term protection as well as cosmetic benefits. Crowns can also provide lasting support. While they require more preparatory work and more changes to your tooth structure, they are capable of supporting your oral health when a filling is not able to enough protection.
Receiving A New Filling That Can Preserve Your Appearance
If you have an older filling that is giving you problems, if it feels loose, or if it is fully dislodged, we can provide the necessary restorative work to protect your enamel and give you back your ability to bite and chew without issue. It is important that we check the tooth to see if a filling is still the recommended treatment solution, or to see if you might need protection from a crown.
We Also Provide Durable, Lifelike Dental Crowns
Our office can provide lifelike dental crowns in as little as one appointment, making this important restorative service surprisingly convenient. With the CEREC technology that we rely on to help patients, we can go through the steps of measuring teeth, digitally designing restorations, and producing them with an in-office milling machine. From there, we can put the restoration in place and make sure you have the right kind of support for your oral health and smile!
Talk To Your Sheridan, WY Dentist's Office About Your Older Filling
Our practice is ready to help when a problem affects your tooth. Sometimes, that means providing a replacement for an older restoration that has started to loosen, appears broken, or causes some other issue. For more information about this and other services that we offer, call Grinnell Street Dental in Sheridan, WY at 307-672-7567.