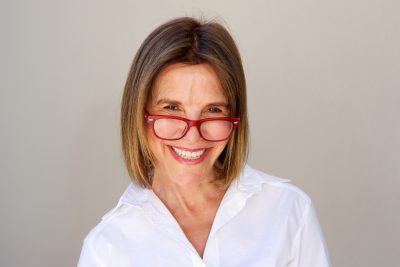 Serious problems with decay and dental trauma do not have to cause permanent problems for your smile. In fact, it may be possible for you to have these issues addressed in as little as one appointment. Your Sheridan, WY dentist's office provides same-day dental crowns that both protect teeth and match their appearances. What this means is that after a single visit, you can put problems with your smile and oral health behind you! We are able to do this because we rely on CEREC technology at our office. While many practices need third party labs to create their restorations, we have everything needed to produce your crown on-site!
Can I Really Have My Tooth Fully Restored After One Appointment?
Advanced dental decay and physical trauma will often call for treatment with dental crowns. At many other locations, patients need to wait for their restorations, as they have to be created by third party labs. Our office removes this step, as we have CEREC technology that lets us produce crowns at our location. Before we do this, we will carefully measure your tooth, using the information we gather to create a digital mold before producing and placing your restoration.
Designing And Placing Your Custom Crown
Dental crowns need to be carefully made to fit over your tooth and provide secure support. With CAD/CAM technology, we can gather measurements digitally, then create a crown that will protect your tooth. Once we have the right design ready, we will produce the restoration with an in-office milling machine that can imitate your tooth structure. After placement, you can leave our office feeling truly confident in the way you look while trusting that your tooth is safe.
We Can Also Provide Same-Day Cosmetic Services Through Tooth Bonding Treatments
Not all problems with the shape, size, and condition of teeth require crowns. For superficial flaws, we can recommend tooth bonding treatment. This can lead to the successful coverage of a chip or crack, and it can also help change the shape and color of teeth that look awkward or out of place. This treatment approach relies on a composite resin substance, not a permanent restoration, which makes care surprisingly conservative.
Talk To Your Sheridan, WY Dentist About Receiving A Same-Day CEREC Crown
CEREC technology gives our practice the ability to do something that many others cannot—in the span of a single appointment, we can create and place a custom dental crown! With this restoration in place, you can feel more confident in your smile and also make sure that a vulnerable tooth is safe. If you would like to find out more about this and other services that we offer, call Grinnell Street Dental in Sheridan, WY at 307-672-7567.