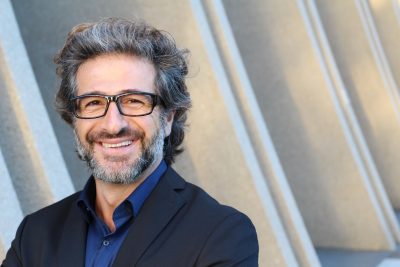 It may be necessary for you to arrange several treatments to fully restore your oral health, something that can make the idea of dental work intimidating. If you have issues with multiple teeth, or if you have several problems with your dental well-being that need to be addressed, we can work with you to plan out all of the procedures that you require. At our Sheridan, WY dentist's office, we can help you arrange a full-mouth rehabilitation to take on these different concerns. We can help you understand what issues you currently face, and we can work with you to work out a treatment plan that addresses your needs and fits your schedule.
How Serious Are Your Smile Troubles?
If you have several problems with your smile, it can feel overwhelming to even look into treatment. Our practice understands that patients sometimes come back to dental care with several issues that need to be addressed. We can do more than just lay out all of the concerns that we have about the condition of your teeth and gums. Throughout your full-mouth rehabilitation, can also help you understand which of your teeth are in the most vulnerable states, which can make their restoration a priority.
Addressing The Most Significant Problems First
Advanced problems with your teeth can lead to pain and sensitivity, and may even make it necessary for us to remove teeth. Targeting these problems first can be beneficial for stopping potentially serious complications. For these teeth, we can provide dental crowns to offer lasting coverage as well as cosmetic improvements. If you have teeth that have already been lost, we can make plans to replace them with dental implant-held restorations. After more serious issues are resolved, we can target cosmetic issues, as well as cavities that can still be treated with dental fillings.
Fully Addressing Your Oral Health And Cosmetic Concerns
By planning your treatments, we can create a plan that helps you restore your smile as well as your oral health. If you have teeth that are worn, damaged, or misshapen, we can determine if a cosmetic dental procedure is appropriate as a form of treatment. We can also help you by taking care of a cold sore through laser treatment. Laser care can shorten a cold sore's time on your lip, and can even stop one from fully erupting.
Talk To Your Sheridan, WY Dentist About A Full-Mouth Rehabilitation
Through a full-mouth rehabilitation, we can help you take on several issues that affect your smile. We can help you understand what problems hurt your smile, and we can work out a treatment plan that prioritizes treating the most concerning issues first. To find out more about how we can take care of you, call Grinnell Street Dental in Sheridan, WY at 307-672-7567.