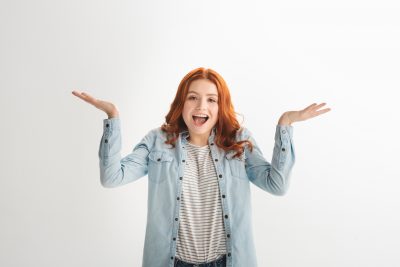 If you start to have jaw pain on a daily basis, it can be an understandable concern. Problems with TMJ disorder can lead to discomfort whenever you bite, chew, or speak. They can also be the reason that you begin to experience headaches on a more regular basis, and why you have a tendency to grind your teeth while you sleep. At our Sheridan, WY dentist's office, we can work with patients experiencing symptoms of TMJ disorder to determine what treatment can help. By addressing problems with a custom oral appliance, we can help you move past your difficulties and enjoy relief from ongoing discomfort.
Jaw Pain, Stiffness, And Other Problems Associated With TMJ Disorder
When you become too familiar with the pain and stiffness you associate with your jaw movement, you should be concerned about TMJ disorder. People experience these difficulties for different reasons. For some, it occurs because they have an unaddressed imbalance in their jaw movement. For others, it can occur after they develop arthritis in their joint, or problems after a physical injury. With the support of a custom oral appliance, we can help you ease tension and better align your bite movement to reduce pain.
Using An Oral Appliance To Alleviate Tension And Correct Imbalances
With a custom oral appliance, you can adjust the resting position of your jaw while you sleep in a way that reduces tension on the joints and muscles. That change can lead to better bite movement, and it can also help you reduce problems with pain, stiffness, and teeth grinding. We take care to provide appliances that are custom-made to fit securely and lead to the alleviation of tension while changing your joint alignment. While this can be an effective solution on its own, we may discuss restorative dental work to help you apply bite pressure to certain teeth, or we can discuss Invisalign treatment to better align your bite.
Restorative Dental Work Can Improve Your Dental Function
If you have a hard time putting pressure on a tooth, it can be difficult to maintain dental movements that are uniform and comfortable. To deal with this, we can evaluate you to see if you need treatment for problems with decay or damage. With a same-day crown, we can promptly take on any problems that you have with your dental health.
Talk To Your Sheridan, WY Dentist About Your Issues With Daily Jaw Pain
By talking to your dentist about your daily jaw pain, you can learn about treatment that can ease tension, reduce discomfort, and improve your bite function. To find out more about the value of treating TMJ disorder, please reach out to Grinnell Street Dental in Sheridan, WY at 307-672-7567.