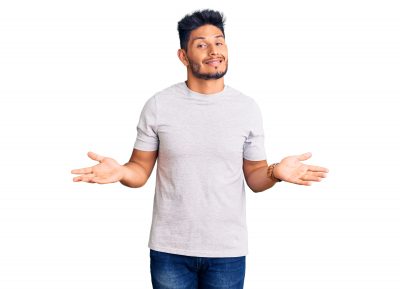 A dental problem can certainly be unwelcome. Fortunately, with the right treatment, your dentist can put the matter behind you while preserving your smile. In fact, you can actually finish treatment at our Sheridan, WY dentist's office in less time than you expect, even when a problem is too serious to be treated with a dental filling! We rely on CEREC technology in our office to make one-visit crowns. At many other practices, crowns are not made on-site. Instead, they have to send measurements and other relevant details to a third party lab to produce a restoration. Grinnell Street Dental has all of the technology needed to make a crown – and place it – in just one appointment!
Receive A Dependable And Durable Crown In Just One Visit!
Patients at our practice have access to crowns that are ready in just one appointment. For dental injuries and advanced cavities, we can respond quickly and address your troubles without making you go through a frustrating waiting period. In addition to finishing work in less time, we remove the need to protect your tooth with a temporary crown. A temporary crown can be an awkward fit, which means it can be uncomfortable. It is also less likely to stay in place. You can be happy to know that in addition to being ready in one visit, a CEREC dental crown can imitate your healthy enamel.
Using CEREC Technology To Create A Custom Restoration
CEREC technology makes it possible for us to evaluate and measure your tooth digitally. This initial examination provides us the details we need to then design the restoration. That finished design leads to the production of your restoration with our in-office milling machine. By the end of your appointment, you will have your restoration on your tooth and prepared to provide long-term support!
How We Help Patients Avoid Future Problems
Through general dental services, we can keep you informed about your oral health. If necessary, we can point out problems that might call for a dental filling or dental crown. We can also check on restorations that are already in place to make sure they are still in good condition. Without consistent dental appointments, you become more likely to experience problems, and more likely to let an issue worsen.
Talk To Your Sheridan, WY Dentist About Receiving A Same-Day Crown
Grinnell Street Dental is prepared to help you restore your smile in as little as one appointment! CEREC technology gives us the necessary equipment to design and produce a restoration that is ready the day of your appointment. We provide a variety of different services that can both restore and preserve your smile and oral health. To find out more, please reach out to our dental practice in Sheridan, WY by calling 307-672-7567.