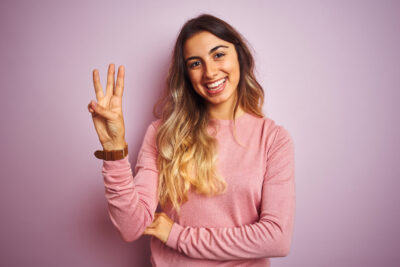 When you have dental problems that impact your bite, it can be difficult to enjoy even your favorite meals and snacks. There is not a single reason that you are experiencing these difficulties. For some, the problem is one that can be traced to a single unhealthy tooth. For others, it can be due to problems with a poorly aligned jaw. At our Sheridan, WY dentist's office, we can determine what needs to happen to help you. We can offer corrective work to help reduce tension on your joints and muscles. We can also provide work on teeth that are in need of more support. For those who have more significant issues like tooth loss, we can help by recommending the appropriate prosthetic treatment solution.
1. Unresolved Problems With Poor Jaw Alignment And Movement
You may not have an issue with a specific tooth that is causing you pain whenever you bite and chew. Instead, you can have an issue with the way your jaw is aligned and/or problems with its movement. Having your jaw movement and position evaluated can determine if you require TMJ treatment. If you do, we can recommend that you begin work to alleviate the tension that this issue with poor positioning causes. Your need for treatment may involve the need to care for a problem with a tooth that is not supporting your bite function, as this can force a change in how you bite and chew.
2. An Untreated Cavity Or Dental Injury
Tooth pain can stem from a cavity, but you should know that a cavity can form and worsen before you start to feel pain. Once you are feeling discomfort, the damage to your enamel may already be serious enough to require a dental crown. A dental injury is something that can also lead to problems. A chip or crack may be fixable with cosmetic dental work, but it may take a dental crown to fully restore your bite.
3. Problems With A Bite Made Awkward By Tooth Loss
You can have a difficult time ignoring the different problems that are associated with tooth loss. One of those problems is with poorer bite function. Did you know that a prosthetic appliance can be placed that is stable enough to let you bite and chew without difficulties? Both dental bridges and dental implants are able to help with this matter.
Talk To Your Sheridan, WY Dentist About Your Issues With Bite Pain!
Whatever your reason for bite pain might be, it is a good idea to let your dentist know that it affects you so that you can receive the appropriate treatment! If you would like to find out more about how we can support you, reach out to Grinnell Street Dental in Sheridan, WY at 307-672-7567.