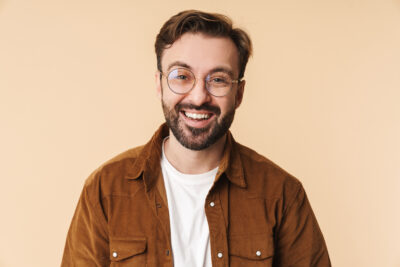 How does dental work affect a person's smile? When the right materials are used, treatment can effectively preserve the way you look while dealing with problems that impact your oral health. Our Sheridan, WY dentist's office can take care to protect your teeth when they are in need of care. With our CEREC technology, we can actually produce crowns that are made to imitate healthy enamel, and we can do so in our office so that you can receive protection in just one appointment! Remember that even with access to durable and lifelike restorations, you are dealing with irreversible dental damage when cavities form. Keeping up with daily smile care and regular oral health appointments can help you avoid this in the future!
Can A Crown Really Be Ready After Just One Appointment?
Many dental offices require two appointments for treatment, as they rely on third party labs to create their restorations. Having a carefully designed restoration is important, and it is also important that care be taken to construct a crown that will prove to be secure and durable. With that said, you can find that positive results can be seen from crowns made in the office when that office maintains CEREC technology. We use this technology in order to produce same-day restorations that offer lasting results as well as more convenience.
Using CEREC Technology To Protect A Vulnerable Tooth
A dental crown will need to be carefully made in order to make sure it fits properly and does not affect neighboring teeth. What may surprise you is how the right technology makes it possible for your dentist to take necessary measurements and use them in the creation of a restoration that offers lasting support! Our practice is able to do so because we have access to CEREC technology that enables us to capture digital measurements for use in the design of your new restoration. Once this information is captured, an in-office milling machine can produce it so that it can be put in place!
Keeping Up With Care So That You Can Avoid Future Oral Health Issues
Not every problem with tooth decay is treated with a crown. If trouble is identified and addressed in time, a dental filling that preserves more of your healthy enamel can be used. Regular dental checkups provide us with opportunities to look out for cavities that have formed without your realizing it. These visits also let us perform the kind of preventive services that make difficulties with your oral health less likely to occur.
Talk To Your Sheridan, WY Dentist About Treatment With A Convenient And Lifelike Crown!
For more information on the use of CEREC technology in the creation of durable and lifelike dental crowns, contact Grinnell Street Dental in Sheridan, WY at 307-672-7567.