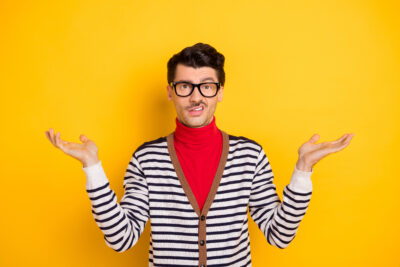 If you have to undergo treatment for a cavity, you can be relieved to know that care that preserves your appearance is available. While this can be a relief for many, some individuals may worry that this will mean that they are not able to put bite pressure on their tooth without jeopardizing their restoration. At our Sheridan, WY dental practice, we can offer lifelike dental fillings and dental crowns that provide functional and cosmetic benefits. When you have a dental filling placed, you can count on it to protect your enamel while also supporting the health and stability of your tooth.
Your Dental Filling Can Preserve Your Smile And Dental Function
A dental filling has an important responsibility. Its placement can ensure that a tooth will remain healthy and safe from new problems after cavity treatment takes place. When you need to do something about decay, we can provide a filling that actually mimics your tooth structure, which means you will not have to worry about treatment negatively impacting how you look even if damage affects a conspicuous area. You will still be able to bite and chew as normal, as these metal-free restorations can still provide useful functional stability.
Receiving A Metal-Free Filling
A metal-free dental filling is put in place after the affected area of your tooth is treated and decay is removed. Upon the removal of this portion of your enamel, a restoration is used for coverage, as our teeth are not able to heal naturally from cavities. With composite resin fillings, we can apply the substance directly to the area where harm occurred and make sure that it is safe from infection. Because this material bonds to your enamel, it can offer a reliable hold over time.
We Can Help If You Need A Crown Instead Of A Filling
If you need a dental crown to treat a larger cavity, we can help by providing a restoration made on-site with CEREC technology. Because we have the means to provide this service with an in-house restoration, we can actually shorten the time it takes to complete care. Upon the placement of your custom crown, you can enjoy functional support as well as coverage that preserves your appearance, as your CEREC crown will be made from a lifelike ceramic.
Talk To Your Sheridan, WY Dentist About Receiving A Metal-Free Filling!
With a metal-free dental filling, you can make sure that your tooth is cared for, and that you still have adequate bite support as well as cosmetic coverage. We are here to help patients maintain healthy teeth, and we are ready to step in when problems arise that require restorative services. If you would like to find out more about our practice and services, please reach out to Grinnell Street Dental in Sheridan, WY at 307-672-7567.