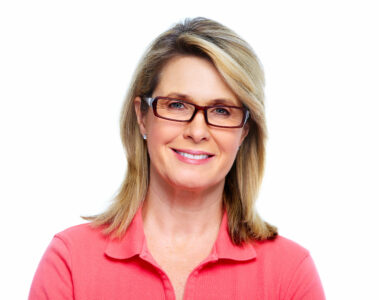 When you struggle with the effects of tooth loss, you can experience difficulties that make your bite function uncomfortable, and you can grow self-conscious about the way you look when you smile. Over time, worsening problems can affect you, leading to complications that have to be effectively managed. At our Sheridan, WY dentist's office, people who are dealing with tooth loss can learn about effective solutions that can renew their confidence in how they look and support their oral health. Implant dentistry provides many benefits. Through this arrangement, you can have permanent support for a custom restoration that will improve your appearance, bite function, and well-being!
The Effects Of Tooth Loss Can Be Difficult To Ignore
It can be difficult for you to ignore how tooth loss has impacted your quality of life. Every time you smile, you can feel pangs of concern about the effect that empty space where your tooth once resided has on how you look. You can find that biting and chewing are more difficult—to work around the gap, you can compromise your jaw movement and eventually experience lingering pain and stiffness from TMJ disorder! Unfortunately, these effects are not all that you have to contend with, as you can start to see changes in your overall appearance when tooth loss results in jawbone deterioration.
Using Dental Implants To Provide Lasting Support For Prostheses
Implant dentistry relies on the support of small titanium implant posts to hold permanent restorations. This kind of arrangement offers better bite support, an increased degree of stability for neighboring teeth, and protection against jawbone deterioration. The implant is surgically placed only after your dentist has evaluated you to determine that you are a good candidate, and to see where your restoration should be set. You will return to our practice after the implant is placed and you have healed in order to have that restoration put in position.
Life After Completing Treatment To Restore Your Full Smile
After you have a dental crown or other restoration held in place, you can enjoy the benefits of implant dentistry! Your smile can be more confident, and you can have an easier time biting and chewing without trouble. During general dental appointments, we can help you by supplying important feedback about the state of your restoration as well as your natural teeth.
Talk To Your Sheridan, WY Dentist About Implant Dentistry
Through implant dentistry, we can help patients who have experienced tooth loss gain back confidence in their appearance and well-being! If you would like to learn more about the effect that your restoration can have on your smile and quality of life, reach out to Grinnell Street Dental at our location in Sheridan, WY at 307-672-7567.