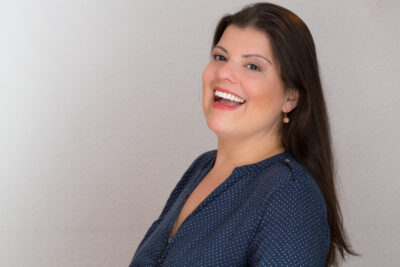 Through dental checkups and daily oral hygiene efforts, you can protect yourself well enough to avoid problems that require restorative dental work. However, when problems do occur, you should know that your Sheridan, WY dentist's office is ready to help! It is often possible to have a cavity identified and treated when only a dental filling is required. Because we use a lifelike resin substance to make and place durable and natural-looking fillings, we can provide long-term support for your tooth without altering your smile. We should note that in cases where more support is needed, we can use lifelike dental crowns made with CEREC technology to provide convenient same-day treatment.
Why Do You Need A Filling As Part Of Cavity Treatment?
When you have trouble with dental decay, your dentist will remove the infected tissues so that the damage stops spreading. By doing so, they can protect you against the problem growing more severe. Unfortunately, even a small cavity will do permanent damage to a person's tooth structure. Responding to that damage fully means protecting the tooth with a restoration that can be counted on to remain in place without interfering with your bite function. Because we use materials that are strong as well as lifelike, we can provide protection without making unwanted changes to the way you look.
We Provide Restorations That Match Your Healthy Enamel
Our dental fillings are made with a composite resin material that can actually match your tooth structure and avoid detection. The material has more than just cosmetic advantages. Because it will bond to your surrounding enamel, it can be counted on to stay secure in the long term. This material is also less reactive than metal when exposed to temperature extremes, which means it is less likely to lose its shape. In just one visit, we can have your restoration in place and secure enough to provide long-term protection.
When Your Dental Work Calls For A Crown
It is important to check on the state your tooth is in when you come in for treatment. In some cases, our practice will recommend that a crown be used instead of a filling. Because dental crowns provide more coverage, they can address more significant damage to your enamel. We can actually have crowns that are ready for you in less time, as we use CEREC technology to provide restorations in the office.
Talk To Your Sheridan, WY Dentist About Treatment With A Filling
Through the use of lifelike dental fillings, we can take care of your teeth without making permanent changes to the way you look. If you want to know more about this conservative cosmetic service, or if there is any other matter related to your oral health that we can address, reach out to Grinnell Street Dental at our location in Sheridan, WY at 307-672-7567.