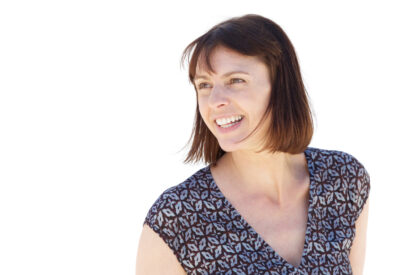 There are times when patients need to arrange several services in order to fully restore their oral health. Problems with the health of several teeth, or more issues than just dental decay, can make it necessary to detail a series of procedures. Fortunately, you can work with your Sheridan, WY dentist on properly addressing all of the troubles that you have experienced. This can mean lining up different procedures to restore teeth in poor health. It can also call for services that address jaw problems, concerns about poor teeth spacing, and tooth loss. The sooner you begin this plan, the sooner you can see the results that dramatically transform your smile!
We Can Help You Plan Multiple Dental Procedures
You may need to arrange several procedures that will help you keep your smile in proper health. You can reduce your risk for this when you are consistent about oral health appointments. When you do need to do something about several problems, we can make it easier to arrange all of the services you require through a personalized full-mouth rehabilitation plan. This plan works around your needs as well as your requirements for scheduling so that it is easier for you to fit everything you need into your life.
What Treatments Will Be Included In Your Full-Mouth Rehabilitation Plan?
The steps in your full-mouth rehabilitation plan will revolve around what your current issues include. Problems with dental decay are certainly a concern. Depending on the state of your teeth, we will determine if you need dental crowns or dental fillings for support. We can also make sure that you have the right support if you have issues with your jaw function and movement, as we can begin TMJ therapy. For those who are interested, we can also include cosmetic dental services in overall plans.
Sustaining Your Improved Smile After Your Rehabilitation Plan
Through the conclusion of your full-mouth rehabilitation plan, you can show off exciting improvements in your appearance. To sustain those results, we can provide ongoing general oral health support during your routine visits, and we can offer guidance on caring for your teeth between appointments. This will help you avoid future problems and preserve the condition of any restorations that you have received.
Discuss Your Treatment Options With Your Sheridan, WY Dentist's Office
Through treatments that restore your smile and oral health, we can transform the way you look and resolve issues that affect your bite function and well-being. Because a full-mouth rehabilitation plan is capable of taking on a range of issues, we can make sure that you have the right services to properly resolve the troubles that you face. If you want to find out more, reach out to Grinnell Street Dental at our location in Sheridan, WY at 307-672-7567.