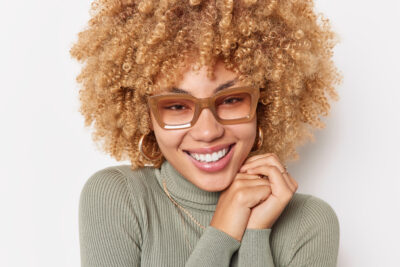 Whether you are at home or at the dentist's office, you should feel confident that your smile is receiving the right kind of support. At home, you provide that care. A smart hygiene routine should focus on both brushing and flossing, and you should provide additional protection for your smile by sticking to a smart diet that is low in sugar. At our Sheridan, WY dentist's office, you can receive important support during every routine oral health exam and cleaning. Our commitment to general dental services helps people in and around our community control their risks for problems like tooth decay and gum disease. They also provide timely intervention when these or other problems create concerns about the health and appearance of their smiles.
Make Sure Your Smile Is Protected With Consistent Dental Visits
Dental checkups and cleanings will remain important even for people who have thorough smile care routines that they practice at home. What makes these appointments so important? Even if you have full confidence in the care you provide your teeth and gums, problems can arise over time. Your relative risk for cavities and other problems can gradually change, making a routine less effective. You can also overlook "small" issues that are putting you at more risk for dental trouble than you realize. By scheduling general checkups and cleanings, you can make sure you have regular updates about your well-being, and that you have access to support whenever trouble does call for more involved treatment.
Care Provided At A General Checkup
During a general dental visit, you can look forward to a thorough teeth cleaning as well as a review from your dentist. Reviews provide important feedback about your smile. Without them, you remain vulnerable to problems that may be overlooked until there are complications that are difficult to ignore. Your teeth cleaning provide a valuable level of protection by removing plaque and tartar that will gather on your teeth and make future problems more likely to occur.
Addressing A Problem Identified Found At A Checkup
If something is identified at a dental checkup, what will happen next? This will depend on what state your smile is in. A cavity that is caught in time can be addressed with the placement of a dental filling. However, if you have a more significant problem with decay that has formed over time, you can require a dental crown. We can also discuss your options for care if you are struggling with jaw stiffness and pain, have problems with your gums, or need help with any other issue.
Talk To Your Sheridan, WY Dentist About Scheduling General Dental Care
Through your general dental visits, our practice can help you stay on top of your smile care and protect yourself against a range of potential problems. If you would like to find out more, please reach out to Grinnell Street Dental in Sheridan, WY at 307-672-7567.