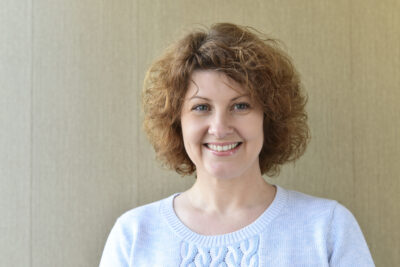 When your dentist takes care of active oral health problems, can you expect treatment to preserve your smile as well as your oral health? Can you count on your procedure to only take a short time? Because our Sheridan, WY dentist's office uses CEREC technology to produce same-day crowns, we can make restorative work surprisingly convenient even if you have a more serious problem, and we can preserve your appearance. CEREC crowns are made of a strong and lifelike ceramic material, and they are designed using digital measurements of your teeth to make sure they are the right shape and size to stay secure and comfortable.
We Have The Technology To Provide One-Visit Crowns
At many other dental offices, a custom-made dental crown will require two different appointments. In between your first and second visit, you can find yourself depending on a temporary restoration to keep your vulnerable tooth safe from harm, which can be worrying as well as uncomfortable. Our practice can cut out this frustrating waiting period and provide protection for your tooth sooner by offering one-visit crowns. We have all of the technology we need to digitally measure teeth, make designs of custom restorations, and produce them at our location!
Creating And Placing A One-Visit Dental Crown
Through the use of our CEREC technology, we can work through every step of making and placing a custom, lifelike dental crown. With digital imaging technology, we can capture all of the measurements we need to design your restoration, at which point we can produce it with an in-office milling machine. At this point, we can place it over your tooth to keep it safe from any further difficulties.
Rely On Preventive Visits To Protect Your Smile
While it may be welcome news to hear that you can have a dental crown placed in just one appointment, remember that we are also here to help you avoid problems with cavities and other oral health threats. Through your preventive appointments, you can avoid trouble entirely, or have problems identified in their early stages so that they can be treated with more conservative dental fillings. This more conservative approach preserves more of your healthy enamel, but we can only proceed this way if we are confident that a filling can provide the right protection for you.
Talk To Your Sheridan, WY Dentist About Restoring A Vulnerable Tooth With A Crown
With the right technology, we can provide lasting care for your tooth that preserves both your appearance and bite function. To find out more about CEREC technology and our one-visit dental crowns, or to learn about any other services that we offer at our practice, please call Grinnell Street Dental in Sheridan, WY at 307-672-7567.