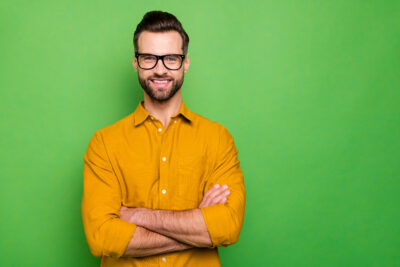 If just one flawed tooth stands between you and your smile, you should know that your Sheridan, WY dentist's office can help you fix this issue and show off a more attractive appearance after just one appointment! At our practice, we provide multiple cosmetic treatments. To change the shape, size, and color of a tooth that stands out, or to hide flaws from a dental injury, we can provide tooth bonding treatment. This is a service that does not call for the creation and placement of a permanent restoration, so this work can be conservative as well as convenient.
Are You Bothered By An Unsightly Tooth That Hurts Your Smile?
One tooth that stands out because of its color, its condition, or its shape and size can be all that it takes to disrupt your smile. While this can certainly be a frustrating problem to have, it is one that we can address through the appropriate cosmetic care. In fact, this is an issue that we can help you resolve in as little as one visit, as we can provide a targeted improvement in the form of tooth bonding treatment. This is an approach that uses a resin substance to permanently cover issues that draw unwanted attention and make a tooth look like a poor fit for your smile.
Carefully Restoring Dental Flaws Through Tooth Bonding Treatment
Through tooth bonding treatment, we can make your smile look more symmetrical and attractive by targeting and fixing any flaws that currently make you self-conscious. The process calls for a precise application of a composite resin material to the surface of a tooth. By applying this substance, we can cover up discoloration, hide any chips and cracks, or change a tooth's shape and size.
What If My Tooth Needs More Than Just Cosmetic Work?
If your tooth stands out because of an injury that affects its health and appearance, we may need to provide restorative dental work. If this is the case, you can be relieved to hear that results can still be available after just one appointment. We use CEREC technology to make same-day crowns that can cover teeth and restore their appearance and health. Because this technology puts everything we need to make and place your crown in our office, we can have it ready for you in just one visit!
Talk To Your Sheridan, WY Dentist About Cosmetic Work For An Unsightly Tooth
If you are tired of letting one unsightly tooth hurt your overall confidence in your smile, let your Sheridan, WY dentist know! Through the right cosmetic procedure, we can help you put this issue behind you in as little as one appointment. To find out more about how we can help you, please call Grinnell Street Dental in Sheridan, WY at 307-672-7567.