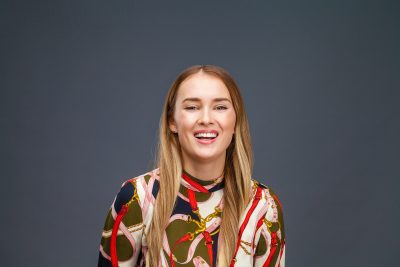 If you have a chip in your tooth, even if it is small, can make it hard for you to maintain your confidence in your smile. The trouble with "minor" damage is that it leaves you with a permanent flaw, one that will continue to attract unwanted attention until it is treated. Fortunately, you can arrange conservative cosmetic dental work and leave this issue behind you. A dental bonding treatment is capable of hiding minor flaws while only making minimal changes to your tooth structure. The work offered by your Sheridan, WY dentist relies on a composite resin material that can be applied directly to your enamel to provide permanent improvements.
Are You Embarrassed By Your Chipped Tooth?
A chip in your tooth is capable of drawing undesired attention to itself, and that can take away from the overall quality of your smile. If people are noticing it, even if it is small, it can be an embarrassing distraction. The good news is that you do not have to undergo involved treatment to make improvements that cover the flaw. A bonding procedure is capable of improving your smile while only making minimal corrections to the way you look.
Planning A Dental Bonding Procedure
Tooth bonding treatment makes improvements without the need for the making and placement of a permanent restoration. Because this aspect of treatment is not needed, we can move forward with your care in less time. The procedure can be completed in as little as one appointment. Your dentist will apply a conservative amount of composite resin material to the area of concern so that the flaw can be permanently covered. Once this material hardens, you can walk away with restored confidence in your smile!
What Else Can You Do To Change Your Smile For The Better?
There are several services that our practice offers to people who want to make improvements to their smile. We can provide teeth whitening treatment to fight stains, or we can recommend porcelain veneers to make sure any issues are covered. If an evaluation determines that your tooth is in worse shape than you realize, you can have a same-day dental crown put in place to make the desired improvements. A crown can provide added bite support and defend a vulnerable restoration.
Talk To Your Sheridan, WY Dentist About Dental Bonding!
Tooth bonding services make it possible for us to correct flaws like chips, cracks, and other flaws that have made you self-conscious about the way you look. We can discuss this and other services that are capable of restoring your appearance and giving you more confidence. If you want to learn more about our different services, or if you are ready to set up an appointment, please call Grinnell Street Dental in Sheridan, WY at 307-672-7567.