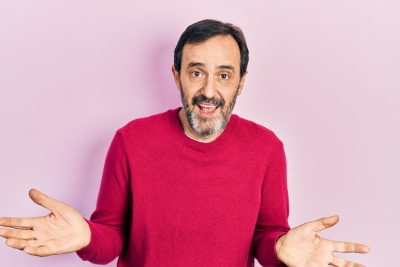 Any time you have a problem with your dental health, you should look for treatment that can provide lasting support. When it comes to healing after an injury or cavity, our teeth are unfortunately limited. These issues can lead to permanent damage to your enamel, something that your dentist will have to address. Fortunately, our Sheridan, WY dentist's office can take care of you in this situation. In addition to providing prompt care, we can make sure that your smile does not appear changed after your care is finished! In addition to providing lifelike fillings, we use CEREC technology to place lifelike dental crowns that are prepared for our patients in just one appointment.
Problems With Tooth Decay Should Not Be Taken Lightly
Any time you have problems with tooth decay, you should see your dentist as soon as you can. If you put off care, a problem with your oral health can grow more serious. Eventually, a tooth can become infected, something that leads to pain as well as concerns about oral health complications. Depending on the size of your cavity at the time of your appointment, we will recommend a dental filling or dental crown. With that said, we should note that if too much time passes and no care is provided, your tooth's health can deteriorate so much that it must be extracted to restore your oral health!
Addressing Decay With A Dental Filling
A dental filling is the more conservative option open to patients who have problems with cavities. When we place fillings, we are able to preserve much of the surrounding enamel as we focus on restoring the area directly affected by decay. After we make sure that all bacteria and infected tissues are removed, we can put your restoration in place. The composite substance that we use to create our fillings is actually able to bond to your enamel, an arrangement that makes preserving the tooth's health easier.
Why You Might Need A Dental Crown
We need to carefully check on a cavity' size as well as the general condition of your tooth before we decide if you should have a filling or crown put in place. At other practices, a crown can require two appointments to place. At our dental office, we can actually shorten treatment time, as we can have your custom restoration ready in a single visit. This is thanks to CEREC technology that we use to digitally measure teeth and create dental crowns, which are then produced and put in place.
Talk To Your Sheridan, WY Dentist About Treating Your Cavity
Through the treatment of your cavity, we can make sure that your oral health issues are resolved without making changes to your appearance. If you would like to find out more, call Grinnell Street Dental in Sheridan, WY at 307-672-7567.