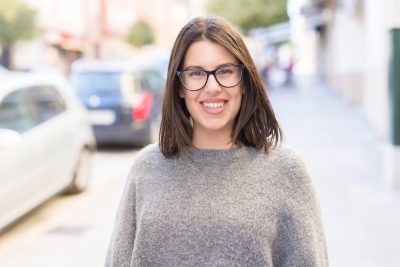 When it comes to smile concerns, few problems are as familiar to patients as cavities. Unfortunately, that awareness does not always lead to better smile care! Many individuals will have at least one cavity in their lifetime. If you do not put the right habits into effect, you can experience several over time! Our Sheridan, WY dentist's office is here to help patients maintain their dental health by providing care for active cavities as well as general oral health support to make prevention easier. By taking advantage of regular dental visits and committing to good habits at home, you can better protect yourself against problems!
Are You Currently Doing Enough To Avoid Cavities?
How effective is your current approach to preventing cavities? Are you really doing all that you should to avoid trouble with decay? A consistent, thorough routine is important. Each day, you should protect your enamel by brushing and flossing, and by making smart diet choices that limit your exposure to sugary and acidic products. In addition to doing this, you should make sure that you see your dentist for general care at regular intervals. Semiannual checkups provide important protection as well as early detection and treatment for cavities that do form.
The Importance Of Good Daily Habits
On a typical day, you should brush your teeth at least twice and floss at least once to fight the buildup of harmful microbes between your teeth. How can you make sure these efforts are truly as effective as they should be? One thing to remember is that you need to be thorough – it should take you at least two minutes to brush, and when you floss, you should work the string vertically so that you do not miss bacteria buildup. Remember to also replace your toothbrush every three months, or whenever the bristles begin to look worn down.
We Can Help You Address Problems When They Arise
If you do have a problem with dental decay, our practice is ready to help you. We can take care of your problem tooth by providing a dental filling after removing a damaged area. Placing the filling will provide structural support, and it can also preserve the way you look. If a larger cavity forms in between your appointments, we can recommend using a crown to restore it.
Talk To Your Sheridan, WY Dentist About Cavity Prevention
At Grinnell Street Dental, we are prepared to take care of your teeth if you have cavity troubles. We are also ready to help you form and maintain good habits that keep your smile safe from this and other threats! If you have questions about our general, restorative, or cosmetic services, you can reach our dental practice in Sheridan, WY by calling 307-672-7567.