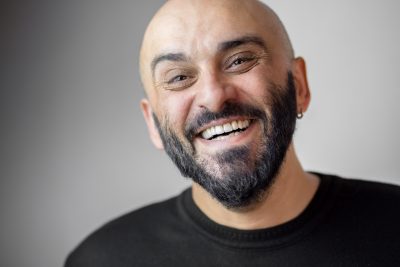 A tooth becomes vulnerable when it is physically injured or damaged by dental decay. While it is not always necessary to restore a tooth with a dental crown, crowns serve an important role in treatment because they can support a tooth that has suffered more significant damage. Our Sheridan, WY dentist's office can actually make treatment with dental crowns more convenient, because we have technology that lets us produce same-day restorations! Through the use of CEREC technology, we provide custom restorations for patients after just one appointment. These crowns are designed to closely imitate healthy tooth enamel, and they will be shaped and sized to fit securely.
When Is It Necessary To Cap A Tooth With A Dental Crown?
A dental crown is used in cavity treatment when a dental filling will not provide enough support. This type of restoration can also be useful when restoring a tooth that has been chipped, cracked, or damaged in some other way. Your dentist will determine what kind of treatment you need when they see you and evaluate your tooth. If we confirm that a dental crown is needed, we will prepare the tooth and take the necessary measurements to create your custom restoration.
Using CEREC Technology To Produce Same-Day Crowns
Other dental offices that rely on third party labs to create their dental crowns can ask you to schedule at least two appointments when your tooth is being restored. Until you receive your permanent crown, you may have a temporary one that is not designed to go over your tooth put in place. At our practice, we can provide a crown without this frustrating wait because we have the technology to digitally measure a tooth, design a custom restoration, and produce a lifelike crown in our office! This can make the treatment process more convenient, but it can still end with you receiving lasting support for your tooth!
We May Be Able To Restore An Injured Tooth By Providing Cosmetic Dental Work
Relatively minor chips and cracks that affect teeth can be addressed through cosmetic dentistry. Porcelain veneers require less preparatory work than crowns, and leave more of your natural tooth structure intact. To determine if you might benefit from this or tooth bonding treatment, or to see if a crown is necessary, we will check on your tooth's condition. A crown provides more bite support, which is important when an injury impacts your dental function.
Talk To Your Sheridan, WY Dentist About Receiving A Same-Day Crown
At Grinnell Street Dental, we can produce a custom, lifelike dental crown in just one appointment! To find out more about our practice and services, or to discuss an active oral health problem, please reach out to our dental office in Sheridan, WY by calling 307-672-7567.