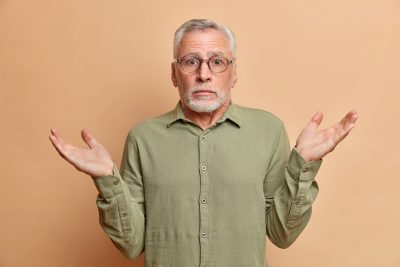 Your smile can look and feel so different after tooth loss that you wish to keep it hidden from view. Tooth loss can have serious consequences that should not be ignored – in addition to hurting your appearance, it can take away your ability to bite and chew comfortably. Fortunately, your Sheridan, WY dentist's office is prepared to restore your smile if you are currently bothered by a missing tooth. We can place a custom dental bridge to close a gap and resolve problems with your appearance. Dental bridges are permanent restorations, which means they are trusted to remain in place throughout the day. They are actually stable enough to make biting, chewing, and speaking easier after tooth loss!
What Can You Really Do About Tooth Loss?
Tooth loss is a significant oral health issue, and it can lead to problems that worsen over time. The teeth next to your gap can loosen over time, which can lead to them being lost. You may have a tougher time biting and chewing food because you are not able to apply pressure in the way that you are used to. Your efforts to work around biting down with your gap can lead to painful TMJ problems, and it can wear down your remaining teeth. Because you can receive a restoration that is both attractive and durable enough to assist you in biting and chewing, you can address the many issues that negatively impact you after tooth loss!
Receiving A Custom Dental Bridge
A dental bridge is an appliance that features two crowns and at least one pontic, or replacement tooth. The replacement tooth is in the middle of your restoration – the crowns are placed over the teeth at either side of a gap. When your custom bridge is put in place, it will provide enough stability to make biting, chewing, and speaking easier for you. This means you can start biting and chewing in a way that feels normal again, and you can feel happier with your appearance!
Arranging Restorative Treatment With A Dental Implant
Rather than restore your bridge with the aid of dental crowns, we can use dental implants to hold the appliance in place. One or more implant can hold this restoration in position so that you can keep it secure without modifying healthy teeth around your smile gap. Implants help you with more than just bite function and your appearance. When you use the implant-held restoration, it will stimulate your jawbone and prevent problems with deterioration!
Talk To Your Sheridan, WY Dentist About Receiving A Dental Bridge
Grinnell Street Dental is prepared to help patients who have experienced tooth loss and wish to regain their full, attractive smile! To find out more about how we can help you, please reach out to our dentist's office in Sheridan, WY by calling 307-672-7567.