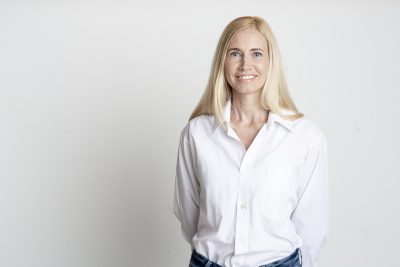 The changes to your smile and dental function that occur after tooth loss can be difficult to ignore. Until you address the gap in your smile, it can be difficult to feel good about your appearance, and you can be forced to adjust your bite function in ways that are uncomfortable. Fortunately, the right dental prosthetic can give you back your confidence in both your appearance and dental function! To find out how you can address the changes brought on by tooth loss, talk to your Sheridan, WY dentist about prosthetic dental work with dental implants. With implant-held restorations, you can improve your appearance while also filling in a space between teeth that has interfered with your bite function.
The Impact Of Tooth Loss Can Be Hard To Ignore
Even if your smile gap is hard to see, you can have a difficult time ignoring how tooth loss affects your quality of life. Biting and chewing while working around a smile gap can lead to frustration. This change also makes you vulnerable to TMJ disorder, a problem that can affect people unable to bite and chew using a natural jaw movement. A change in your bite function also leads to problems with excess wear and tear when you put certain teeth through a disproportionate amount of use. This makes teeth more vulnerable to wear and tear as well as cavity problems.
Making Plans To Restore Your Full Smile
Whether you need to replace a single tooth or several teeth, you can see real benefits from discussing prosthetic work with your dentist. As you learn about the advantages of having a dental implant support a dental crown or bridge, you can discover that treatment will give you bite support as well as a smile improvement. The restorations created for you can match the look, color, and size of lost teeth so that your appearance is restored. Crowns and bridges used to restore patients' smiles are made to reliably absorb bite pressure, which can protect you against long-term issues with your jaw function.
Including Prosthetic Work In Plans For A Full-Mouth Rehabilitation
Prosthetic dental work may be just one of several concerns you have about your smile. If you are interested in addressing several problems that affect your oral health, dental function, and appearance, you can begin a full-mouth rehabilitation at our practice! We can work out what procedures are needed to fully resolve your smile difficulties and devise a treatment plan that suits your needs.
Talk To Your Sheridan, WY Dentist About Implant Dentistry
Grinnell Street Dental is ready to work with patients who are interested in having dental implants put in place to address tooth loss. Through implant dentistry, we can provide cosmetic and oral health benefits to those who wish to do something about the concerns generated by missing teeth. To learn more about this and other procedures that we offer, reach out to our dental practice in Sheridan, WY by calling 307-672-7567.