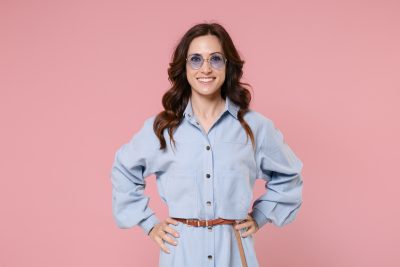 Until you have the appropriate restorative dental work performed, a tooth affected by a cavity or physical trauma will stay in a vulnerable state. In fact, the health of your tooth will continue to worsen until an active problem is resolved! At our Sheridan, WY dentist's office, patients who need work done to restore a tooth badly hurt by decay or damage can have surprisingly convenient treatment with a custom same-day dental crown. The technology that we have in our office lets us produce crowns that are ready to be placed in just one visit. In addition to making sure that your restoration fits properly, we use material that can closely match the appearance of your healthy tooth enamel!
A Dental Problem Is Something You Should Act Quickly To Resolve
If you think something is wrong with your oral health, or if you chip, crack, or break a tooth, you should make treatment a priority. When it comes to decay, there may still be time to have your tooth restored with a dental filling, which requires less preparatory work than treatment with a crown. Physical injuries and active cavities will continue to worsen, as your enamel is not able to repair itself. In time, you can experience complications from a tooth infection, and you can be vulnerable to tooth loss!
Receiving A Same-Day Dental Crown
With the CEREC technology we contain in our office, we can actually measure a patient's tooth, make a digital design of their custom crown, then produce that crown! This removes the need to have a third party lab create a custom restoration, so you will not have to rely on a temporary crown until your permanent one is ready for you. The CEREC crowns that we produce offer more than just convenience and a stable fit. These restorations are made with a ceramic material that can match the color and general appearance of your healthy enamel, so their placement will preserve the way you look.
We Can Also Help You Prevent Problems With Your Oral Health
While access to restorative dental work is certainly beneficial, you should see your dentist regularly for preventive oral health care. With regular appointments scheduled, you can make sure that you receive updates and beneficial cleanings that remove tartar and plaque formation. This can lower your chances of experiencing issues with decay or gum disease. If a cavity does form between visits, you can have it caught and addressed with a conservative dental filling.
Talk To Your Sheridan, WY Dentist About Receiving A Same-Day Crown
Our Sheridan, WY dentist's office is prepared to address a tooth injury or advanced cavity with a same-day dental crown made with CEREC technology. To find out more about our practice and services, please call Grinnell Street Dental today at 307-672-7567.