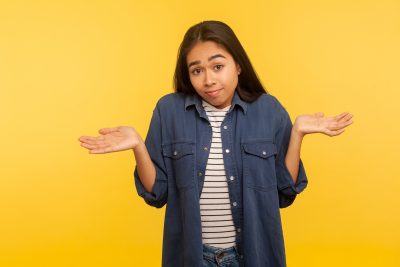 \Tooth pain is something that should be taken seriously, especially when the problem seems to be a persistent one. Short-term toothaches can develop and go away on their own. For instance, this discomfort can be a symptom of a sinus infection. However, a pain that is not subsiding may be a symptom of an infection, one that needs to be addressed in order to save your tooth! At our Sheridan, WY dentist's office, we are prepared to help you if you need to do something about recurring pain or sensitivity. After evaluating the problem, we can tell you what is happening with your tooth and recommend the appropriate restorative dental procedure to put a stop to it.
Has Your Discomfort Been A Persistent Problem?
If your tooth continues to hurt, trying to simply ignore the issue or use aspirin to dull it can mean masking the symptom of a serious problem. You may be hurting because your tooth is infected, which can happen after a cavity forms or an injury occurs. Infections will grow gradually worse as bacteria within your pulp spread through the roots. The complications from this are serious. You can wind up needing your tooth extracted, and you can experience new health problems if the infection spreads past your tooth!
What Caused Your Tooth Pain?
Persistent pain can be a sign of an infection, which can happen if a cavity grows to the point of exposing your pulp to bacteria. It can also occur when dental damage causes an internal injury or leaves your pulp exposed. Complications from these issues can be avoided. If you have a dental injury, let your dentist know and see how it can be treated. By scheduling regular dental exams, you can have problems with decay caught early, then treated with a dental filling to stop complications from arising.
Will Treatment Affect Your Smile?
Even if you lose your tooth to an infection, your smile can be restored. Implant dentistry makes it possible for us to put a lifelike restoration in place and keep it secure. The implant will help you bite and chew with your restoration, and it will also prevent the loss of jawbone density that occurs after tooth loss. When teeth are saved in time, they can be restored with custom dental crowns. The crowns at our practice are made with CEREC technology that enables us to cap teeth in just one day!
Talk To Your Sheridan, WY Dentist About Your Tooth Pain
Grinnell Street Dental is ready to help you if you need to do something about a persistent tooth pain. After gauging the severity of the problem, we can recommend treatment to stop the matter from worsening and restore your tooth! To learn more, call our Sheridan, WY dentist's office at 307-672-7567.