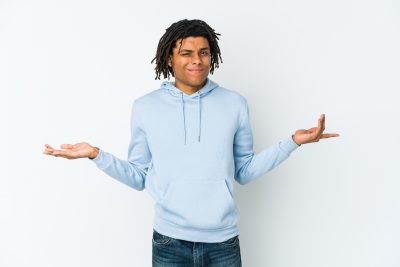 Patients who have gone without regular dental care for an extended period of time may arrive at the dentist's office with multiple ailments. This can mean that they have several cavities to address, or they could have a combination of issues affecting their teeth, gums, or even their jaw alignment and movement. Our Sheridan, WY dentist's office is prepared to help you if you feel that you might require full-mouth rehabilitation. After reviewing your dental health and identifying issues that will require treatment, we can work out a plan to address all of the issues that you are currently experiencing. By doing so, we can help you move past discomfort and enjoy a healthy, confident, and attractive smile!
The Restoration Of Your Smile May Call For More Than Just One Treatment
For some patients, particularly those who have gone an extended period of time without routine preventive care, the right approach to their smile care can involve several procedures. This might mean that you need multiple dental fillings or dental crowns to address decay. However, it can also involve work to replace lost or extracted teeth, care for damaged enamel, or even work to straighten your teeth in order to improve your bite alignment. Thanks to the laser technology we use in our office, we can even make plans to treat cold sores that have bothered you.
Undergoing An Evaluation To Determine What Full-Mouth Rehabilitation Can Do For You
During an evaluation, your dentist can identify causes of problems you have been experiencing. The review will look for signs of problems like TMJ disorder, gum disease, tooth decay, and other issues that impact a person's smile. In doing so, your dentist can both identify trouble and determine how severe certain problems are. Gauging the severity of different problems will allow us to work out the order of care that you require.
Work To Restore Your Smile Can Also Address Problems With Your Bite Function
A flawed bite can be more trouble than you realize. In fact, it could be one reason that you have struggled to maintain good oral health and limit jaw pain. TMJ therapy with an oral appliance can ease tension on your joints and muscles and lead to relief from pain. If the positioning of your teeth affects how your bite aligns, we can also discuss the use of Invisalign aligners to straighten them.
Talk To Your Sheridan, WY Dentist About Beginning A Full-Mouth Rehabilitation
Our Sherdian, WY dentist's office is prepared to work with patients who require more than one procedure to return to good oral health! Through full-mouth rehabilitation, we can identify different problems that currently affect you before working out plans to restore your oral health and smile. To find out more, contact Grinnell Street Dental at 307-672-7567.