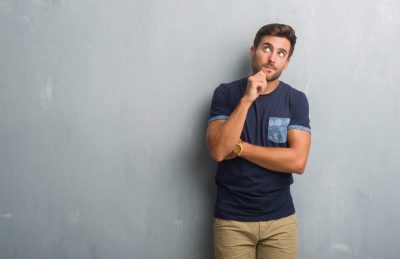 Even though you feel you are doing enough to protect your smile, you have struggled to avoid problems with dental decay and gum disease. Sometimes, patients are not able to understand why they struggle with poor oral hygiene because they are overlooking mistakes in their oral hygiene routine. They can also fail to recognize just how harmful certain habits are, so they fail to correct them. Our Sheridan, WY dentist's office is ready to help patients prevent issues with their oral health. We offer protection by performing regular evaluations and teeth cleanings, but we also support patients by providing helpful feedback about their oral hygiene routine that can lead to positive changes in their dental health.
Is Your Current Diet Making It Difficult For You To Protect Your Smile?
Now that October is here, you may have noticed an increase in the amount of candy on the shelves at your local grocery store. While this time of year can provide plenty of temptation, many people fail to recognize how much they harm their smile through their sugar consumption throughout the year. If you have recently had a dental filling or dental crown put in place, or if you are someone who has struggled with decay over time, cutting sugar and sticking to a more varied diet can help. You should also be careful about the acidic foods and drinks you consume, as these products can weaken your enamel.
Make Sure You Floss On A Daily Basis
Flossing is something that you should do every day if you want to keep the spaces between your teeth clean. Unfortunately, patients often neglect to stick with this schedule, or they look at flossing as just a means of clearing away large, uncomfortable pieces of food wedged between teeth. By performing this task every day, you fight tartar buildup, lower your risk for gum disease, and make yourself less likely to pick up a cavity.
Consistent Dental Checkups Will Help You Avoid Oral Health Trouble
At regular checkups, your dentist is able to warn you about early signs of trouble, recognize the need to treat TMJ disorder, and you can receive a professional teeth cleaning that clears away harmful tartar before deposits cause serious consequences for your well-being. These visits are also your opportunity to talk with your dentist about steps you can take to better prevent problems between appointments.
Our Sheridan, WY Dentist's Office Can Help You Prevent Dental Problems
Through a change in your daily oral care routine, you can keep your smile safe against problems that require work from your dentist. To learn more about how you can protect yourself at home, and how our practice can keep your teeth safe, contact Grinnell Street Dental in Sheridan, WY by calling 307-672-7567.