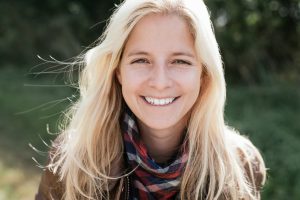 Losing even just one tooth can affect the way you look, eat, and even the way that you speak. A missing tooth can also leave your remaining teeth vulnerable to movement or loss. Tooth loss can lead to a loss of bone density in your jaw, which can have a negative affect on your smile's health. Replacing a tooth with a prosthetic pontic like a crown, dentures, or bridge can improve your appearance and abilities. Replacing a tooth's roots with a dental implant can prevent problems with your oral health. 
Health Problems Caused By Tooth Loss
Some people consider replacing a lost tooth as merely a cosmetic issue. It is important to remember that replacing a tooth is also important for your oral health. Depending on where your tooth loss has occurred in your smile, the way you bite and chew your food may be impacted. Having a lost tooth can put increased wear on your remaining teeth on the other side of your mouth because you may start chewing on the opposite side. The bone of your jaw is stimulated by the roots of your teeth. When your roots are removed with the tooth, you may experience bone resorption or a loss of density in your bone. Losing bone density can weaken the jaw and endanger your remaining teeth. The lack of bone density can cause the jawbone to shift or change shape, which can even cause replacement teeth to have a shaky foundation.
What To Expect
A dental implant is a bio-compatible titanium post that is inserted directly and precisely into your jaw bone. The post will serve as an anchor for a replacement tooth pontic. The dental implant provides stimulation to the jawbone, which will help prevent the body from taking away essential minerals and causing bone density loss. The implant can also absorb pressure from biting and chewing, which can even out the wear and tear of your teeth.
Do you have a missing tooth?
Ask Dr. Coon if an implant is right for your smile. To schedule a consultation, call Grinnell Street Dental at (307) 672-7567. Located in Sheridan, WY, we also proudly serve the residents of Gillette, Billings, Miles City, and all surrounding communities.