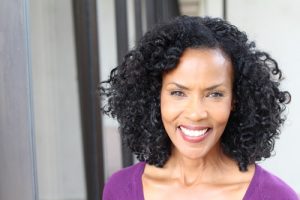 Have you been ashamed of your smile lately because of a chipped tooth? Have you always been self-conscious about your discolored teeth and want to brighten them up? Are you tired of your crooked, misaligned teeth but don't want to wear clunky metal braces? If you're suffering from any of these or possibly other cosmetic issues with your teeth, then you should consider the benefits of cosmetic dentistry with your dentist. Your dentist can help give you a smile to be proud of.
Teeth Whitening
Professional teeth whitening treatments work by breaking up the stains on the surfaces of your teeth. Your dentist accomplishes this by applying a bleaching gel containing peroxide only to your teeth (your lips and gum will be covered for your protection). A curing light is then used to activate the gel, giving you a smile that can be up to 8 to 10 shades brighter. Depending on your needs, teeth whitening can be accomplished in just a single visit to your dentist, or you can perform the treatment at your leisure with a take-home whitening kit that is custom-made for you.
Veneers
If you are suffering from chipped, damaged, or discolored teeth, your dentist can repair them using porcelain veneers. These veneers allow your dentist to completely reshape and redesign your smile. Once bonded to the front of your tooth's surface, a porcelain veneer can mimic your tooth's natural appearance and strength.
Invisalign Braces
Invisalign braces are a system of clear, custom trays that are designed to gradually and discreetly shift and straighten your teeth. They are also removable, allowing you to eat, floss, and brush your teeth, providing you with more comfort and convenience than metal braces.
Have A More Confident Smile
Our dentists can provide you with cosmetic, restorative, and other dentistry services to give you a healthier and more attractive smile. Contact us at our local Sheridan, WY office at 307-672-7567.