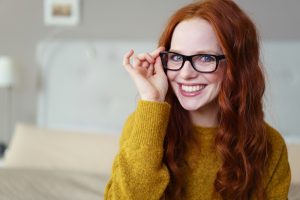 Different measures are taken to restore a tooth after cavity removal. For a smaller cavity, you will receive a dental filling. If the cavity is too large, however, then a filling will not be approved for the task of supporting your tooth. These cavities are taken care of with a dental crown. Dental crowns offer full protection by covering the tooth above the gum line. They are designed to act on behalf of a vulnerable tooth, so they have a protective and functional benefit. You could also receive a dental crown if you have a tooth that is damaged in an injury.
Having A Dental Crown Placed
With CEREC technology, having a dental crown placed only calls for one visit to your dentist's office. During your visit, your dentist can take a 3D image of your tooth that will allow a computer to create a custom-fitted crown. Made from ceramic, and tinted to match the color of your neighboring teeth, the crown will be produced in the office, and can be placed during that first visit. This means receiving protection for your vulnerable tooth sooner.
You Can Avoid A Dental Crown By Seeking Prompt Care For A Problem Tooth
Early detection and treatment for cavities makes it easier to avoid having a problem that makes a dental crown necessary. In the course of a standard checkup, your dentist is on the lookout for any evidence of decay that needs to be addressed. If a small problem is found, your dentist can remove it, and use composite resin to create a dental filling for your tooth.