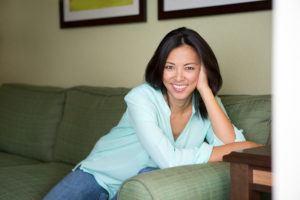 When is it time to consider a full-mouth rehabilitation? If you have several problems that you need to address, one treatment can fall short of your real oral health needs. Your dentist can break down what it will take to bring your smile back to good condition. This can involve working on the health of multiple teeth, restoring the condition of your gums, and even working to take care of problems with your jaw. Ultimately, what the process requires will depend on your needs. You and your dentist can cement a plan of attack, and revive your smile.
Undergoing The Necessary Work To Address Your Oral Health Troubles
Restoring your oral health will be the immediate concern of your dentist. It should be obvious that any cavities found will need to be treated. If decay is caught in time, this can mean receiving dental fillings. However, when it comes to more serious cavities, or any problems that affect your tooth's ability to function, you may need dental crowns. Because a tooth in a visible area can be discreetly protected with a porcelain crown, this restorative work can also make your smile more attractive.
Making Sure Your Smile Looks Great At The End Of Your Program
To ensure you are happy with the outcome of your full-mouth rehabilitation, your dentist can use cosmetic dental treatments to make sure your smile looks great. Porcelain veneers can take care of discolored, misshapen, or damaged teeth. You can also see improvements made with a dental bonding treatment, a process where composite resin – the same material used to create dental fillings – will target esthetic concerns.