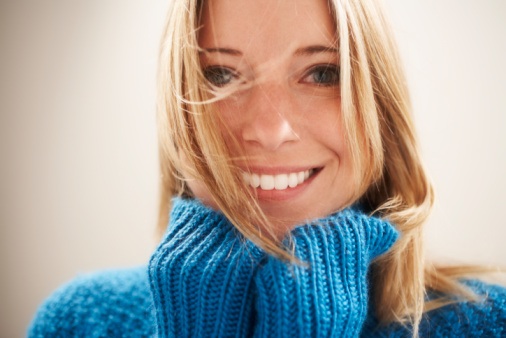 At Grinnell Street Dental, Dr. Cody Coon, Dr. Justin Coon, and Dr. Donald Coon are dedicated to helping their patients achieve and maintain healthy teeth and gums. To do this, these Sheridan comprehensive care dentists aren't afraid to do more than the tried-and-true preventive and general dental techniques. Today, we'd like to talk about one preventive dental treatment we use to help our patients maintain healthy smiles that you might not have heard of before: Perio Protect®.
What is Perio Protect®?
Perio Protect® is a customized, comprehensive system that is designed to help patients manage biofilms, which are communities of bacteria that colonize in the spaces—also known as periodontal pockets—between the teeth and gum tissue in gum disease-infested gums. The overall goal of the Perio Protect® method is to manage oral biofilm with minimally invasive dentistry for lasting oral health.
How does Perio Protect® Work?
There are several components of the Perio Protect® method. In addition to the standard in-office dental cleaning procedures, including scaling and root planing, the chemical therapy of the Perio Protect® system involves delivery of doctor-prescribed solutions through a custom-fitted tray to disrupt the growth of biofilms within the periodontal pockets.
To begin this portion of your Perio Protect® treatment, Dr. Coon will take impressions of your teeth that will be used to fabricate your Perio Tray®. Once your tray returns from the state-of-the-art dental laboratory, Dr. Coon will invite you back to our Sheridan dentist office to continue your treatment. At this point, Dr. Coon will assess the severity of your periodontal pockets and biofilms and decide which solution best meets your specific needs. Most patients need a solution that contains oxidizing and oxygenating agents to break down the slimy protective coatings of the biofilms and cleanse the oral wounds.
To reap the benefits of Perio Protect®, simply wear your Perio Tray for a few minutes each day and allow the solutions to work their magic. It's as simple as that. In fact, most Perio Protect® patients can agree that the treatment is comfortable, convenient, and completely non-invasive.
To find out more about Perio Protect® or to reserve an appointment, call Grinnell Street Dental, located in Sheridan, Wyoming, at (307) 672-7567 or visit us online at smilesbydrcoon.com.