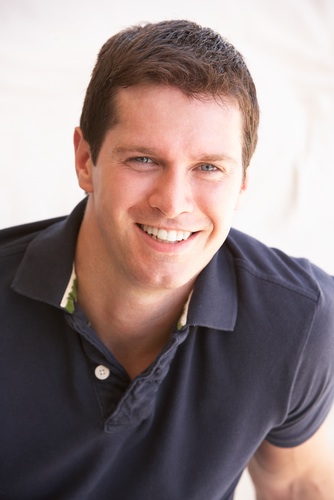 The goal of cosmetic dentistry is to give you a complete, beautiful, natural-looking smile, and we take that task very seriously at Grinnell Street Dental.
A large portion of cosmetic dentistry isn't actually cosmetic, believe it or not. Often, restorative dental procedures are all you need to get a great-looking grin that you are proud to show off. Missing teeth make a smile unattractive, but they also can cause problems with the functionality of your mouth. You may have problems with chewing and speaking, and your remaining teeth may shift to compensate for the missing teeth.
If you have one or more missing teeth in a row, we may recommend a dental bridge to bridge the gap between your teeth. A bridge is a custom device that is anchored to neighboring teeth to replace one or more missing teeth.
Before a bridge can be placed, the teeth on either side of the missing one are prepared as crowns to serve as abutments to hold the prosthetic tooth in place. Crowns and bridges are usually fabricated using high-quality materials, such as semiprecious or precious metals, porcelain, or a fused combination of the two.
To ensure the functionality and natural appearance of your smile makeover, we will consider several factors of your bite, natural tooth structure, and physical appearance when designing your dental bridge. A dental bridge is completely secured, so you never have to worry about your replacement teeth becoming loose or misaligned.
A dental bridge can last for at least 8 years with proper care and hygiene. We recommend dental bridges for patients looking to renew their smile in an ultra-conservative way. Call our dental office in Sheridan, Wyoming, at (307) 672-7567 for more information or to schedule an appointment.